Work progress of a protective wall construction project costing five million AFN in Sar e Pul province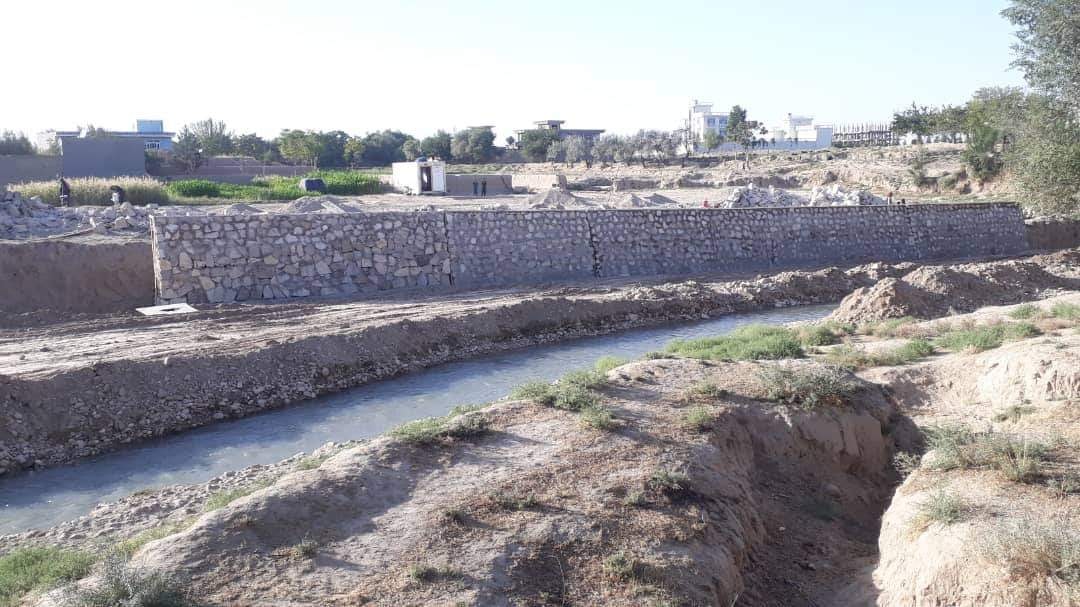 Construction of a protective wall worth five million AFN, has been 60 % completed through the Regional Programs Coordination Office of Ministry of Rural Rehabilitation and Development (MRRD) in Kangra village the provincial center of Sar e Pul province.
During the implementation of the mentioned project, 984 working days have been created and after accomplishment, 837 residents of the mentioned area will be benefited.
Its worth to be stated that by the construction of the mentioned wall, a large part of the agricultural lands and gardens of the people will be protected from the dangers of floods.