Three development projects costing 19 million AFN handed over in Balkh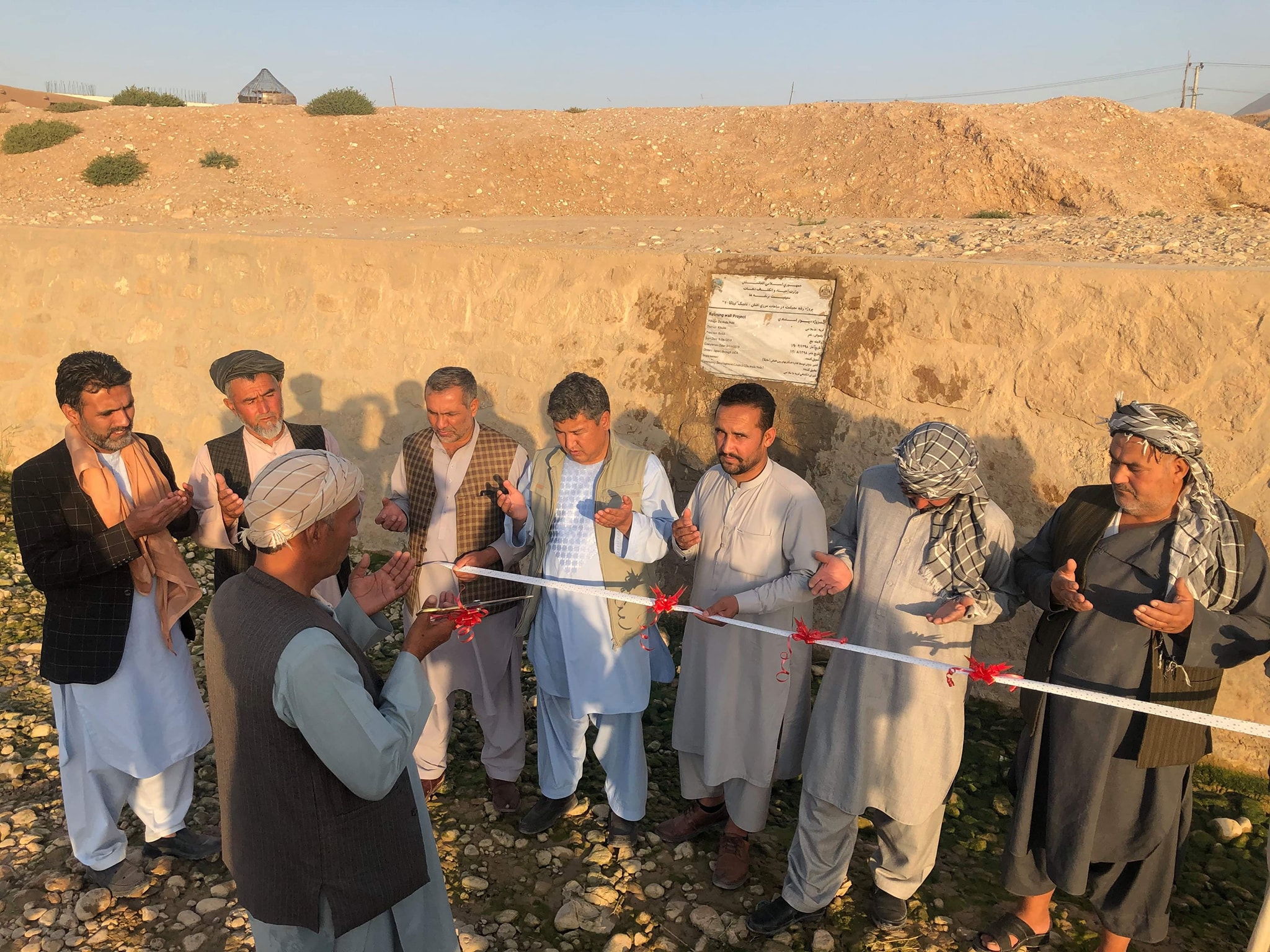 Implementation of three development projects worth 19 million AFN, has been completed and handed over by LITACA in Khanaqa Ashor Ali, Deh Mula Nabi and Shahi Khail Afghania villages of Khulum district of Balkh province.
The projects included the construction of a 21 - meter Bridge in Khanaqa Ashor Ali village, 300 meters protective walls in Deh Mula Nabi and construction of 350 meters gabion wall in Shahi Khail Afghania villages of Khulum district, which created 13000 working days during their implementation.
It is worth mentioning that with the implementation of the mentioned projects, a large part of the transportation problems of the local people have been solved and their residential houses and agricultural lands have been protected from flood risks.