The construction work of 3.86 km road project begun in Takhar province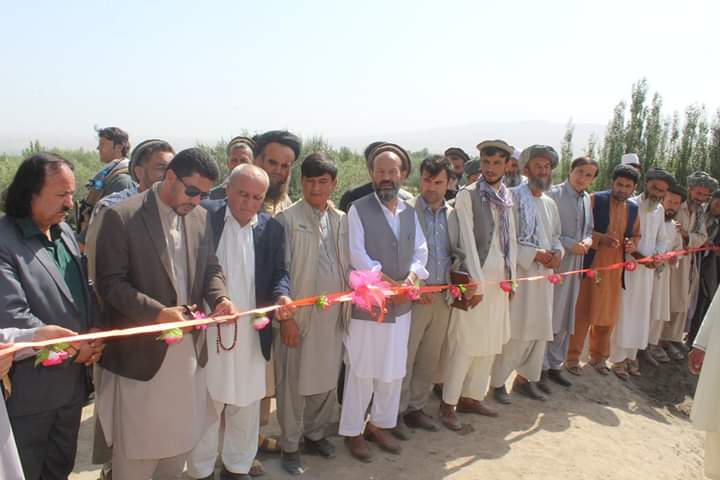 At a cost of more than AFNs 10 million the construction work of 3.84 km road begun through the National Rural Access Program (NRAP) of Ministry of Rural Rehabilitation and Development (MRRD) in Dabash taliqan village of Takhar province.
This project includes: the construction of 540 meters protective wall .16 small bridges, and 880 meters gutter paving .during the implementation of the mentioned project working  days will be created for 25362 villagers.
This road which will be constructed in 6 months, will connect Dabash Balla and Paheen , Eid bacha and qara mulla villages  to the Main  road of Taliqan Namak Aab and will solve the transportation problems of the residents .