Completion of the Surveying process of 10144 Families in Haska District of Nangarhar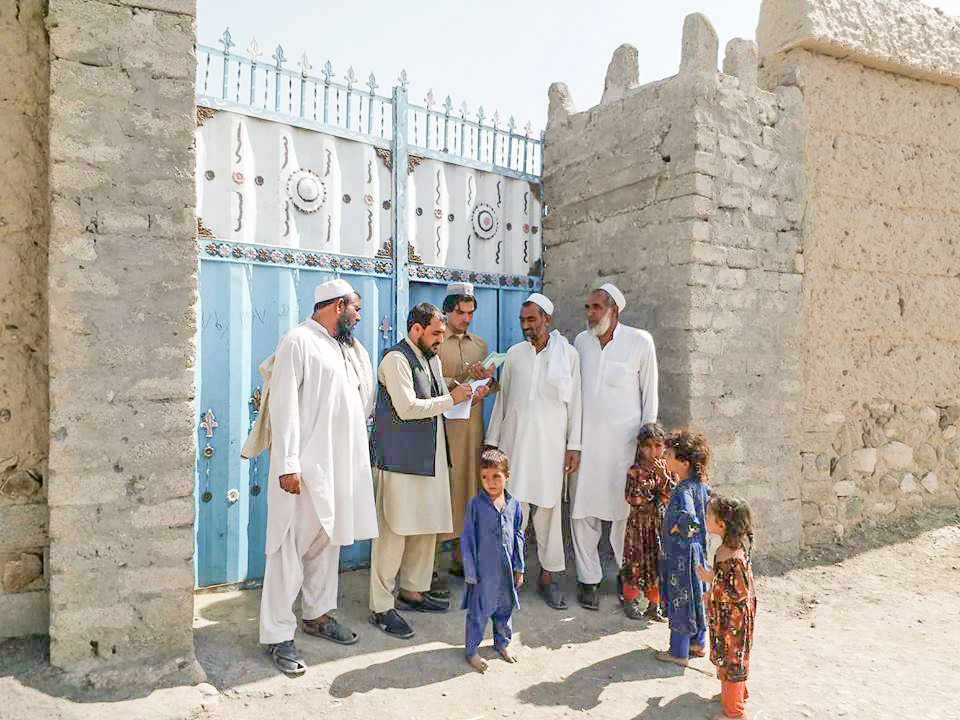 The surveying process of 10144 families completed for distribution of solar energy packages through the Rural Rehabilitation and Development Ministry (MRRD) in Haka meana district of Nangarhar .
By completing the procurement process of this survey. The process of distributing house-to-house solar power packages will be started that will have a significant impact on making a positive difference in the lives of residents in the area.