The implementation work of 200 sub projects begun in Parwan province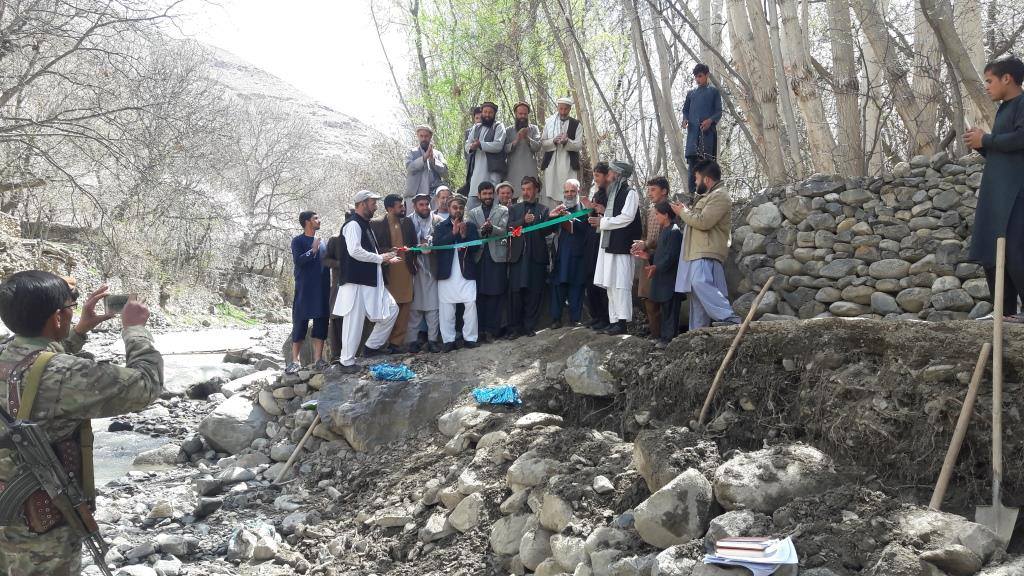 The construction work of 200 sub projects was launched by laying their foundation stone at a cost of AFNs 2.7 million through the National Citizen's Charter Program of the Rural Rehabilitation and Development Ministry (MRRD) in Balla gheal village of Seya gurd district of Parwan province.
These projects include: construction of water supply networks, digging of water wells, irrigation Canals, protective walls and construction of bridge and road. During the implementation of the mentioned projects 7000 lobar days will be created for technical and non technical workers and by accomplishment 15000 families will be benefited.