Commencement of a development project for Kuchi (nomads) in Samangan province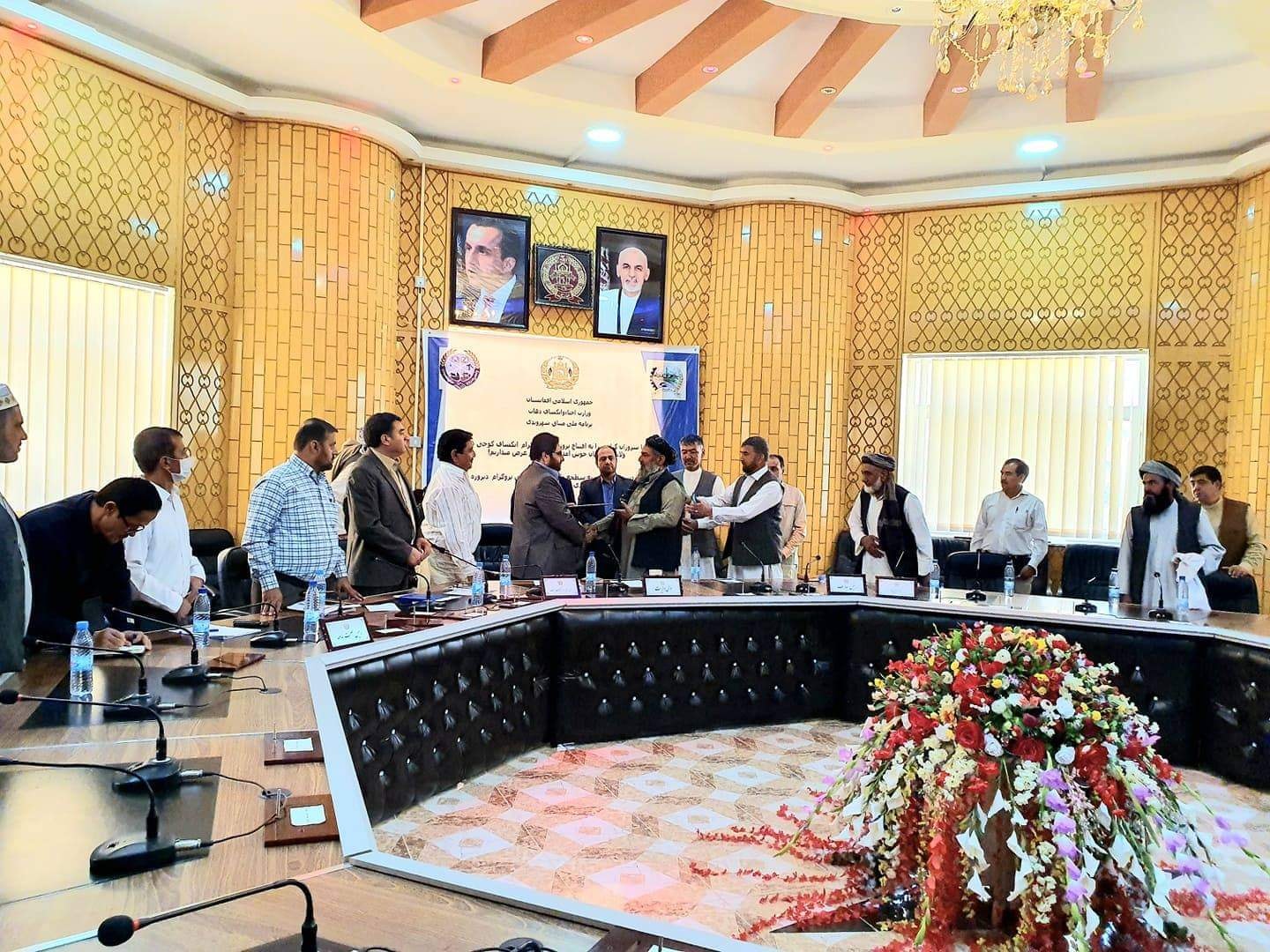 Construction of a development project for nomads costing 2.6 million Afghanis has been started by the Citizens' Charter National Priority Program of Ministry of Rural Rehabilitation and Development (CCNP/MRRD) in Samangan Province.
The project includes; drilling of a drinking water well and a water purifier, which will benefit about 134 families.
It's worth mentioning that during the implementation of the above-mentioned project 310 workings days will be created for the skilled and unskilled local workers.